Contraceptive Implant (Implanon NXT) Insertion and Removal Training
Course dates and to register | Doctors only >>
Course description
Gain knowledge about the contraceptive implant, Implanon NXT and the skills to safely insert and remove it through supervised simulated practise. This workshop is designed for clinicians with experience in contraceptive consultation and the use of local anaesthetic.
Content includes:
Pharmacokinetics of Implanon NXT
Indications and contraindications
Initiation of the contraceptive implant including client consultation and the safe insertion and removal of the implant in a primary care setting
Management of common side effects including troublesome bleeding
Following the completion of this workshop, participants must ensure they have adequate professional indemnity insurance to implement Implanon NXT insertion and removal into their scope of practice.
Who should attend?
Doctors, registered nurses and midwives
Course structure
Face-to-Face Workshop

2 hours
Eligibility / Prerequisite
Current registration with the Medical Board of Australia or Nursing and Midwifery Board of Australia.
Experience in local anaesthetic administration and contraceptive counselling.
Registered nurses, nurse practitioners and midwives

If you have no experience in local anaesthetic administration and contraceptive counselling, you are invited to express your interest to complete this course by completing this eligibilty form. You may be suitable for the Implanon NXT insertion and removal training for nurses and midwives, by invitation.
Assessment
Participants undertake a self-assessment whilst completing simulated insertion and removal of Implanon NXT on model arms during the workshop.
Recognition / Accreditation
Participants who attend the whole workshop and complete the self-assessment will be issued with a Statement of Completion.

RACGP Activity Number 123789, this activity is accredited for 3 Category 2 points, as part of the RACGP Quality Improvement & Continuing Professional Development (CPD) Program in the 2017-2019 Triennium.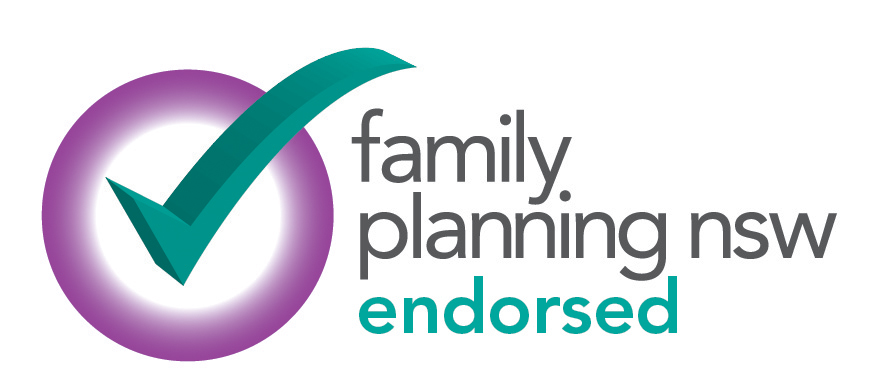 This course is equivalent to 1.5 hours to meet the Nursing and Midwifery Board of Australia (NMBA) requirements for CPD.
Further information
Contact: Course Administration Unit, Education Services

Phone: (02) 8752 4300 press 1 for Education Services

Email: education@fpnsw.org.au

Terms and Conditions