Disability Inclusive Health and Rights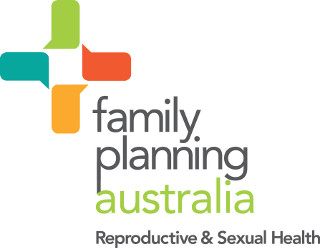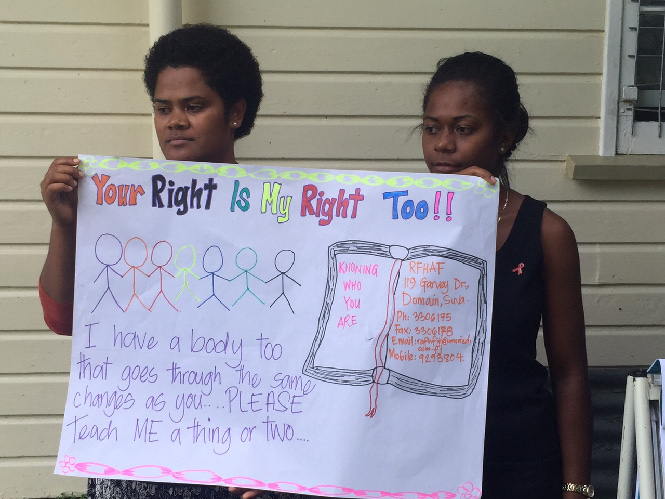 Approximately 15% of the world's population lives with disability and while they have the same sexual and reproductive health needs as people without disability, they face barriers accessing services and receiving appropriate information and education. Family Planning Australia's goal is full inclusion of people with disability in reproductive and sexual health services through equity of access to information and services provided by a skilled workforce.
Our projects build partnerships, support clinical services, provide education and training, conduct research, and engage in advocacy. Since 2015, we have trained over 1,000 teachers, volunteers, health workers and school children in disability rights and access and developed a disability audit tool implemented in eight Pacific countries with reproductive and sexual health service providers.
More than 85,000 people in Fiji are living with a disability. Family Planning Australia has been working in Fiji to ensure that people living with disability have equal access to information and services that uphold their sexual and reproductive health and rights. Through capacity building programs, we have successfully trained staff and volunteers to create disability inclusive clinical and educational organisations, including designing a national curriculum on sexual and reproductive health and rights for students with disability.
Achievements:
17 staff and volunteers trained to support schools
Professional education conducted for 72 teachers
768 students trained about disability rights and social inclusion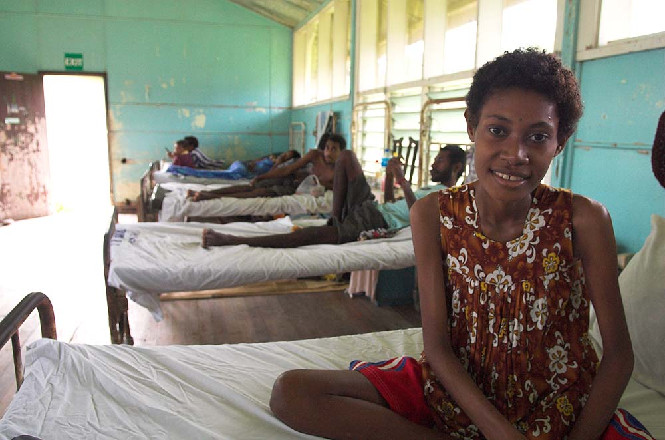 Organisations in Vanuatu lack the capacity to measure their disability inclusiveness. We developed a disability audit tool, which covers a range of areas such as policies and procedures, physical accessibility, recruitment and employment, good practice, staff development and training . These provide an insight into how the organisation operates, from employing people with disability to providing services to people with a disability.
Achievements:
Audit tool successfully tested with Vanuatu Family Health Association and then rolled out across the Pacific
Regional Disability Training
The Disability Inclusion and Reproductive and Sexual Health and Rights program was based on a human rights framework with a focus on working in partnership with people with disability. Participants from PNG, Fiji, Cook Islands, Samoa, Solomon Islands, Vanuatu, Tonga, Kiribati, and Tuvalu participated in the training.
Achievements:
86 participants trained
Action plans for each country developed
Publications
Working together to advance the reproductive and sexual health and rights of people with disability in the Pacific Region