Gender Equality and Women's Empowerment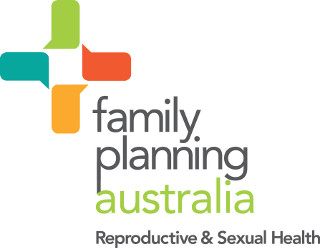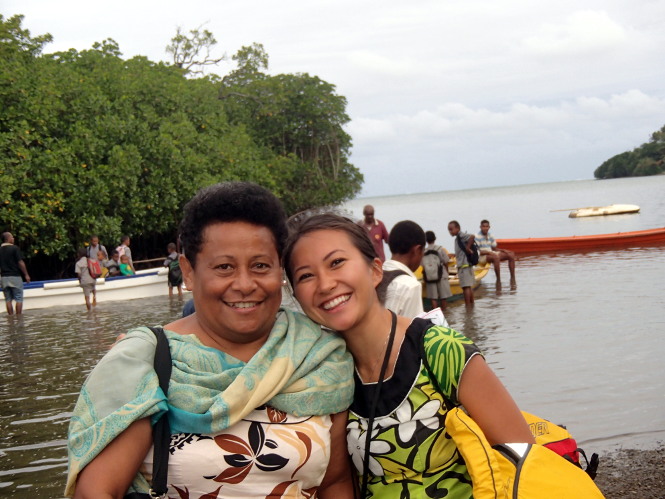 Gender equality is a human right, necessary for advancing development and reducing poverty. Empowered women contribute to the health of their families and communities and improve prospects for future generations. In many countries in the Pacific however, women and girls have low social status and men are the primary decision makers. Women are often subjected to discrimination, violence and not provided with the same opportunities as men.
Our projects seek to overcome this divide, by building partnerships, supporting clinical services, providing education and training, conducting research, and engaging in advocacy. Our work promotes the rights of women and girls to make informed decisions and have control over their reproductive and sexual health. Since 2010, we have trained over 294 peer educators who have supported 32,000 women and men in the Pacific on issues such as consent, gender-based violence, and joint decision making.
Papua New Guinea is one of the most dangerous places in the world to be a woman, with the majority of women experiencing rape or assault in their lifetime and women facing systemic discrimination. The Kamap Man Tru Health and Gender Program works at a community level to raise awareness and support positive change amongst males and females to improve gender equality, sexual and reproductive health and to challenge the accepted norms of gender violence. Volunteer peer educators are trained to conduct community education and one-to-one sessions with men to discuss a variety of issues including sexual health, domestic violence, family dynamics, planned parenting and conflict resolution.
"The wife of the peer educator said he was 'a drunkard' and violent man before attending the Kamap Man Tru Peer Educators training workshop. After the training the man changed enormously. He reduced alcohol consumption and socialising with friends for drinking and remained at home most of the evenings and weekends to help his wife out with housework."
Achievements:
12,604 direct beneficiaries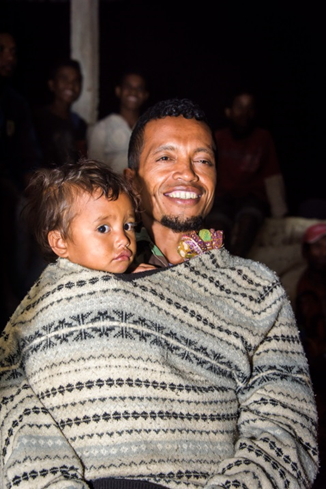 Traditionally men in Timor-Leste make the majority of family decisions and often control their family's access to health services but have rarely been involved in health education programs which are generally regarded as "women's business". The Men's Health and Gender Program aims to improve sexual and reproductive health and gender equality by using a community and peer education model to disseminate health information to men's groups at remote village level.
"The Peer Education program has given me the opportunity to educate men and the community on health issues especially on pregnancy and the danger signs so that what happened to my family doesn't happen to others".
Achievements:
Publications
Working together to promote gender equality and empower women and girls