Pacific Regional Sexual and Reproductive Health and Rights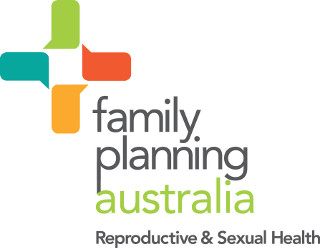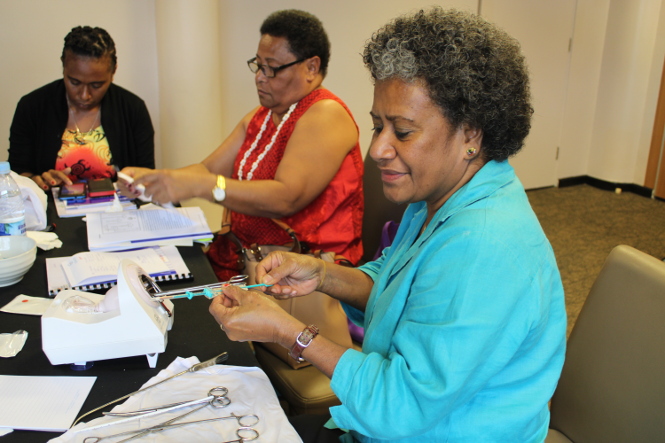 Unmet need for sexual and reproductive health services, including family planning in the Pacific is among the highest in the world. We use our expertise in sexual and reproductive health services in Australia to strengthen Pacific Island health systems by building the capacity of non-government organisations and government services. We provide customised capacity building to nurses, doctors and community workers to enable them to address local areas of reproductive and sexual health need.
Our regional programme has reached 56,000 people in 10 Pacific countries and trained over 12,000 clinicians and community workers since 2010.
Family Planning Basics Course
To build the capacity of health educators and improve access to sexual and reproductive health services, we have designed an activity-based education program using a training-of-trainers model. The program has a human rights base with a focus on sexual and reproductive health topics, gender, sexual and gender based violence, rights of children, and child safety. This program includes classroom based training, integrating a new online learning tool for one subject, and follow-up workplace coaching. This program is also disability inclusive and there is a specific module on the rights and needs of people with disability.
Countries
Vanuatu
Samoa
Papua New Guinea
Achievements:
60 community-based workers trained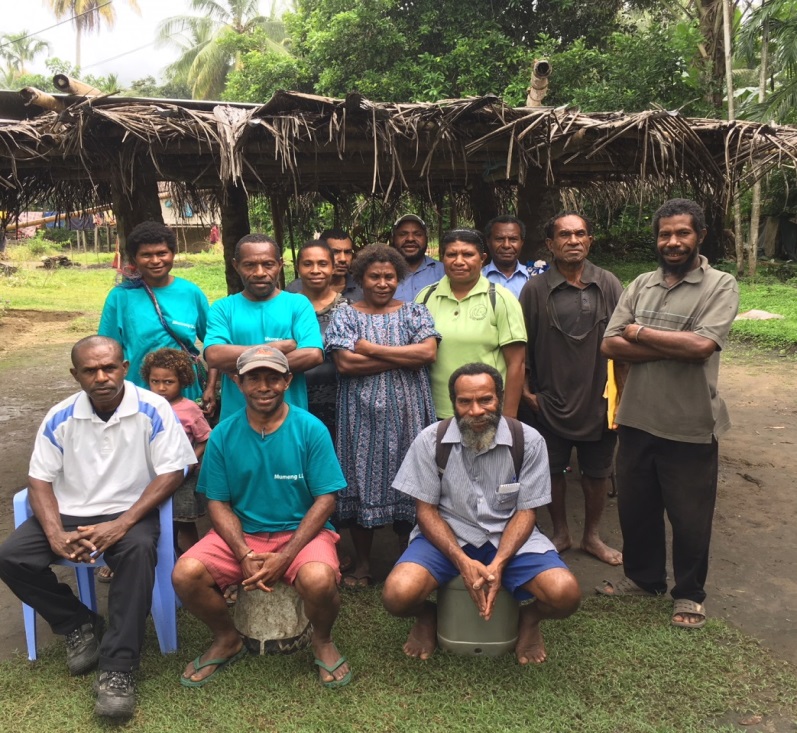 LARC Clinical Training
Our Long Acting Reversible Contraceptives (LARC) Clinical Training package includes modules that can be adapted to different types of training including:
Communication and counselling skills and history taking
Contraceptives overview – types of contraception, understanding Medical Eligibility Criteria (MEC) , barrier methods, contraceptive pills, emergency contraception
Theory based learning on LARCs including injectables, implants and intrauterine devices
Clinical training on different LARC methods
Train-the-trainer modules also available
Countries
Participants from Vanuatu, Tuvalu, Kiribati, Cook Islands, Papua New Guinea, Solomon Islands, Tonga and Samoa have received training through this course
Achievements:
25 clinicians across the Pacific upskilled in various LARC methods
Contraception counselling in the Pacific has been improved through these courses