Condom Credit Card Project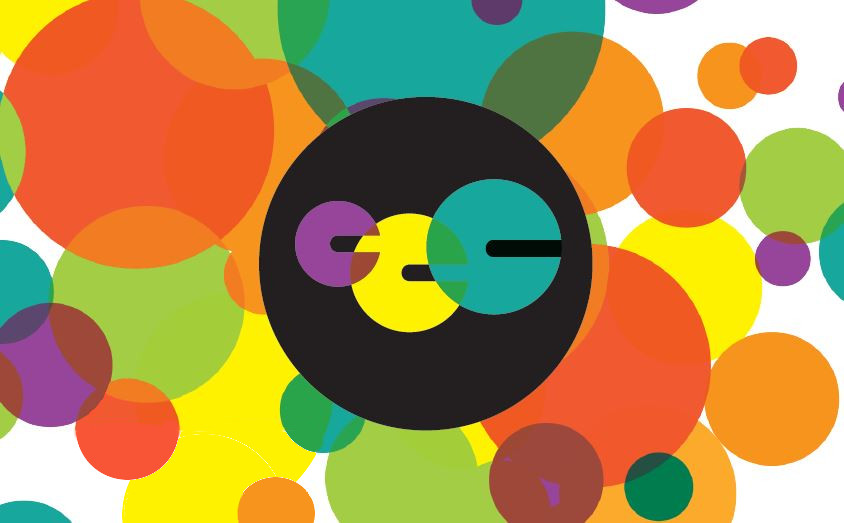 What is the CCC?
The Family Planning NSW Condom Credit Card (CCC) is a friendly and confidential way for young people under the age of 25 to access free condoms, lube and sexual health information.
Simply go to a Family Planning NSW clinic or a service that displays the CCC poster or sticker and ask for your CCC. You then receive 12 free condoms every time you present your card at a registered provider anywhere in NSW.
Where can I get a CCC?
Your nearest CCC provider will register and issue your CCC. Find your nearest CCC provider here:
[Internet Explorer users need to click on the View Larger Map icon on the top right of the map to see the locations of CCC providers].
Condom Credit Card app
You can also locate your nearest CCC provider using the Condom Credit Card app, which has a GPS-enabled map which displays all the CCC providers in NSW.
The app also provides information about safe sex and interactive content on condoms, contraception, STIs and testing.
The CCC app can be downloaded for free from both the Apple App Store and Google Play. Simply search for - "condom credit card".
How to become a CCC provider
Do you think this project would work at your organisation?
Family Planning NSW coordinates the CCC project, offers high quality training and delivers the project to a range of CCC provider locations such as youth centres, accommodation services and youth health organisations.
Learn how to engage young people when talking about reproductive and sexual health, how to conduct a condom demonstration and provide information about sexually transmissible infections (STIs) and contraception. All training and resources are provided at no cost. Training can be provided face-to-face or online (via Moodle).
Register your interest
Fill out an expression of interest form and a project representative will contact you to discuss next steps.