Speakers Panel
Dr Deborah Bateson - MA (Oxon), MSc (LSHTM), MBBS

Dr  Deborah Bateson is the Medical Director at Family Planning NSW and has worked as a clinician, researcher and educator in the field of reproductive and sexual health for over 15 years.
Deborah also holds honorary positions as Clinical Associate Professor at the University of Sydney and Adjunct Associate Professor at the Australian Research Centre in Sex, Health and Society at La Trobe Unversity in Victoria.
She is the current Chair of the Australasian Sexual Health Alliance (ASHA) and has extensive experience in overseeing the delivery of high quality and innovative family planning services nationally and internationally.
Deborah's research interests include improving access to effective methods of contraception, sexually transmissable infections among older Australians and the prevention of cervical cancer. Deborah's work is published widely, she is a well-known presenter at conferences and frequently provides expert commentary to the media.
---
Dr Mary Stewart - MBBS DFFP

Dr Mary Stewart is the Medical Education Coordinator at Family Planning NSW.
Mary trained and qualified as a doctor at the University Sydney and then worked in the UK in Contraceptive Services and Sexual Health. She gained experience in Public Health in Singapore, working for the Ministry of Health in their HIV branch and doing voluntary work for the HIV NGO "Action for Aids". Mary completed her Master of Public Health (Health Promotion) at the University of NSW in 2012.
Mary practices clinically in the Family Planning NSW Ashfield clinic and is involved in the training of health professionals. Mary is a strong believer in continuing education for health practitioners in the ever changing area of women's health.
Mary's areas of expertise include:
Contraception
Sexually Transmissible Infections (STIs)
Cervical cancer screening and HPV
Legal issues in reproductive and sexual health
Unintended pregnancy options
---
Dr Rebecca South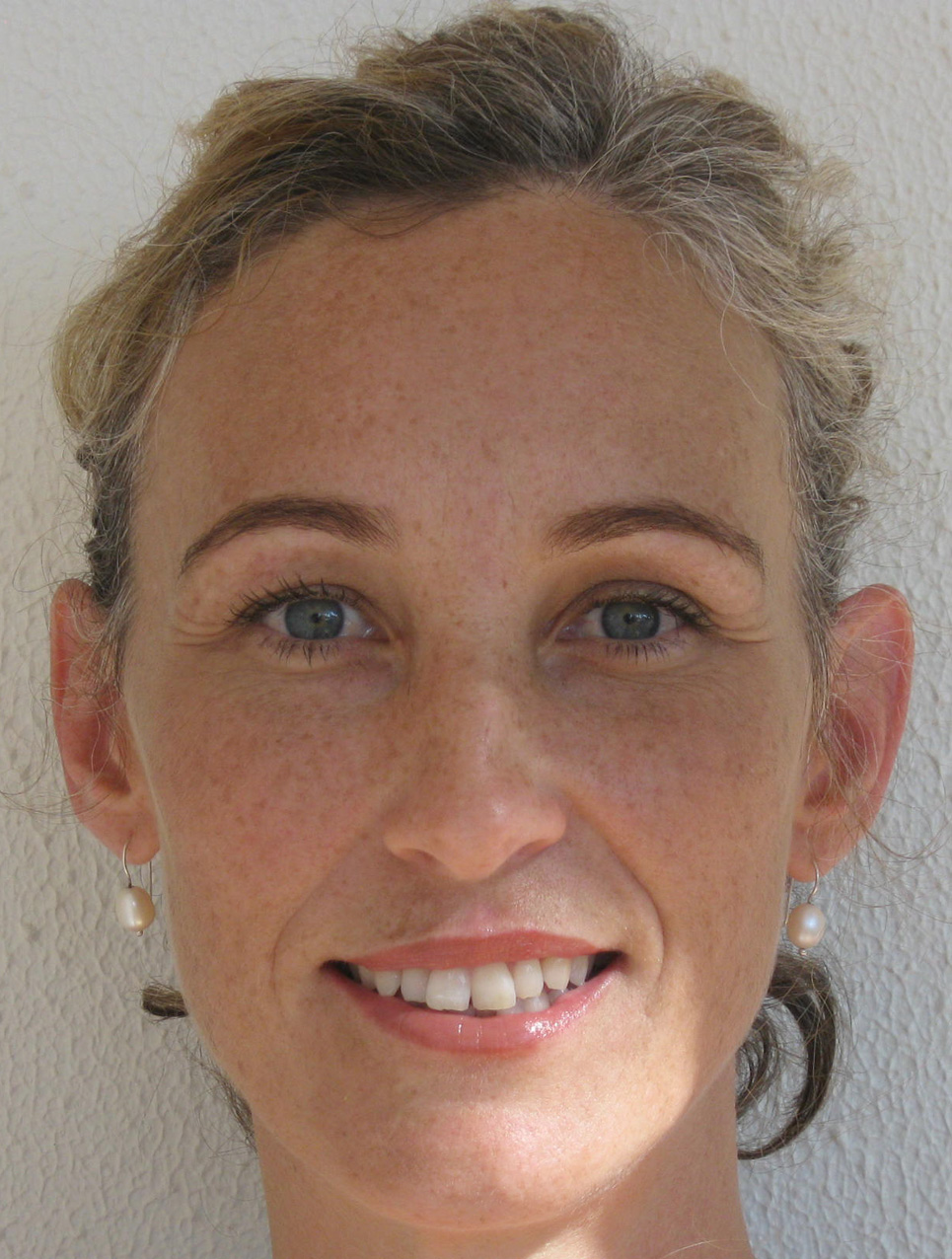 Dr Rebecca South is the IUD Training Project Officer with the Medical Education Department at Family Planning NSW. She also works as a Medical Practitioner at the Ashfield Family Planning Clinic and in General Practice in Leichhardt NSW.
Rebecca qualified as a doctor at the University of NSW in 1995.  She is a fellow of the RACGP and holds a Diploma with RANZCOG. She has worked in the field of sexual and reproductive health for many years and in many contexts, from remote NT to metropolitan Sydney. Rebecca is a lecturer at the SHFPA Doctors Course and co-ordinates IUD Insertion Training for FPNSW. She has been training other clinicians to insert Implanon for many years.
She is passionate about improving access to long-acting methods of contraception and presents on many topics including:
IUDs and their place in the spectrum of contraceptive options
IUD Insertion in Theory and Practice
Long-acting reversible methods of contraception (LARCs)
Contraceptive choices- teens, postnatal and peri-menopausal
Medical termination of pregnancy - a GP perspective