Reproductive and Sexual Health Professional Development for Nurses and Midwives (Online)
Course dates and to register >>
Course description
Are you looking for opportunities to gain professional development? Family Planning NSW is continuing to provide first class courses online to assist in continuing your educational growth in Reproductive and Sexual Health.  
The four-part series of webcasts has been designed for nurses and midwives. Each session offers a deep focus on a single topic of clinical interest. The webcasts allow you to learn the latest on reproductive and sexual health at a time that suits you.
This year's topics include:
Part 1 | Menopause
Part 2 | Reproductive coersion
Part 3 | 
Vaginismus
Part 4 | Pelvic floor
Who should attend?
Nurses, midwives and health professionals
Course structure
Online webcast
Four part series pre-recorded and resources to download.
Eligibility / Prerequisite
Current registration with the Nursing and Midwifery Board of Australia or AHPRA registration.
Assessment
N/A
Course cost
$290 Includes four part series with course resources
or
$80 per series part including course resources
Recognition / Accreditation
A Statement of Attendance will be issued for each session.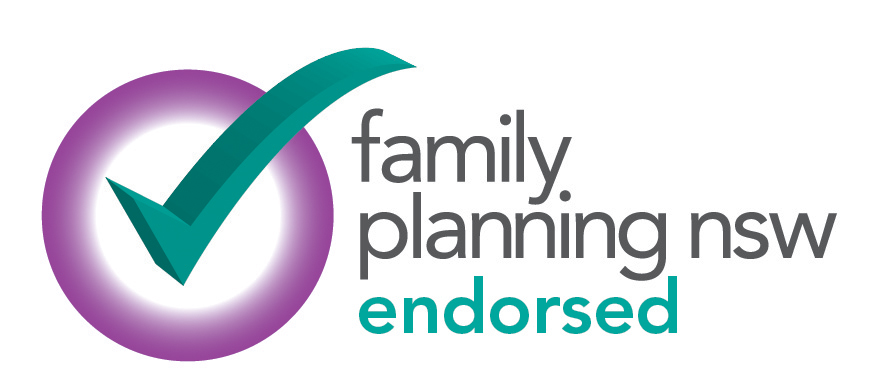 This course is equivalent to 6 hours to meet the Nursing and Midwifery Board of Australia (NMBA) requirements for CPD.
Further information
Contact: Course Administration Unit, Education Services 

Phone: (02) 8752 4222

Email: clinicaleducation@fpnsw.org.au

Terms and Conditions