Know Your Health: Pregnancy options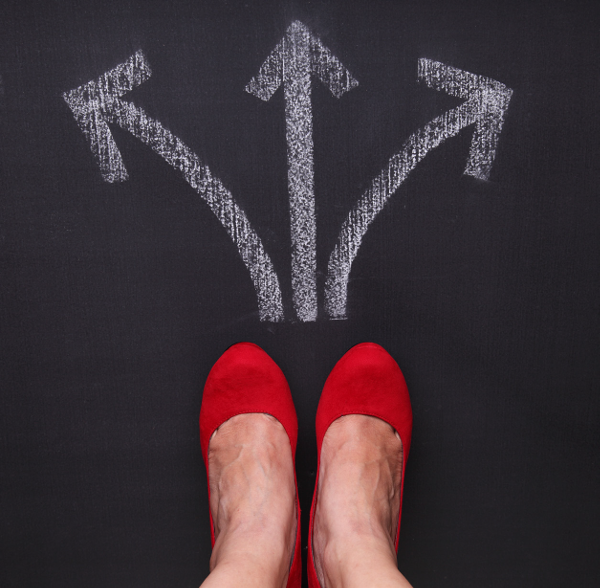 This booklet is for people who are pregnant and are not sure what to do.
It provides you with information about all of the options.
It gives you an idea of what to think about when making a decision
It tells you where you can get support.
It gives you ways to help you make a decision.
This booklet will not tell you what to do, as everyone will have different thoughts and feelings about the options.
Your personal and cultural beliefs will be important when using this information to help with your decision.
This information booklet provides clear information for you to make a personal decision.