Contraception Choices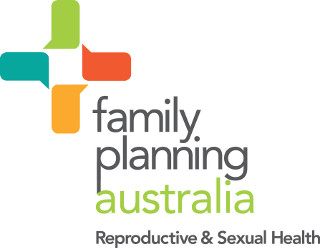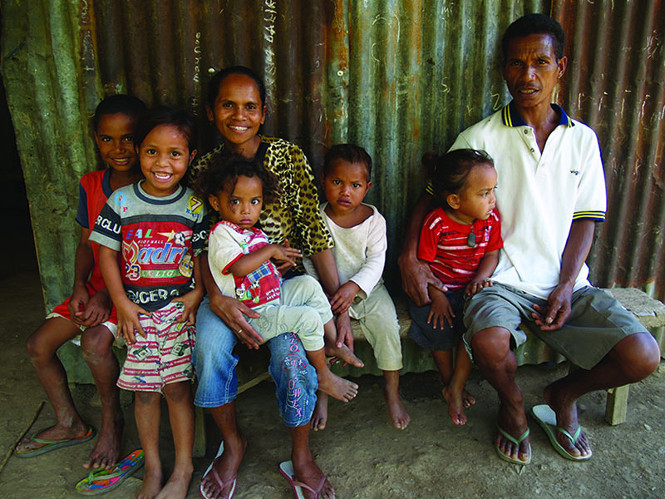 Family Planning Australia believes that women need access to safe, effective and affordable methods of contraception to enable them to choose whether to have children, when to have them and how many to have. The Pacific has some of the poorest contraceptive prevalence rates globally, and a high need for family planning. Enabling women to delay starting families until they have reached their educational goals allows them to participate in education, employment, and civil activities, which is important to achieving gender equality. Contraception leads to a 68% reduction in unintended pregnancies, 35% less newborn deaths, and a 70% decrease in unsafe abortions.
Our projects seek to overcome this divide, by building partnerships, supporting clinical services, providing education and training, conducting research, and engaging in advocacy. This Programme has reached 56,000 people in 10 Pacific countries and trained over 1,200 clinicians and community workers since 2010.
Vanuatu has a contraceptive prevalence rate of 49%, and 23% of people report an unmet need for family planning. Our project aims to increase awareness of contraception and safe sex, particularly among young people aged 14 to 25 years. Since 2015, our project has provided contraceptives and education on the importance of maintaining safe sexual and reproductive health including the use of family planning and the avoidance of STIs.
"I am the boss of my body and life. Thank you for coming to rescue young girls like me"
Achievements:
15,000 people provided with contraceptives
Over 9,000 young people reached through community awareness programs
Posters in the local language designed and distributed across 8 islands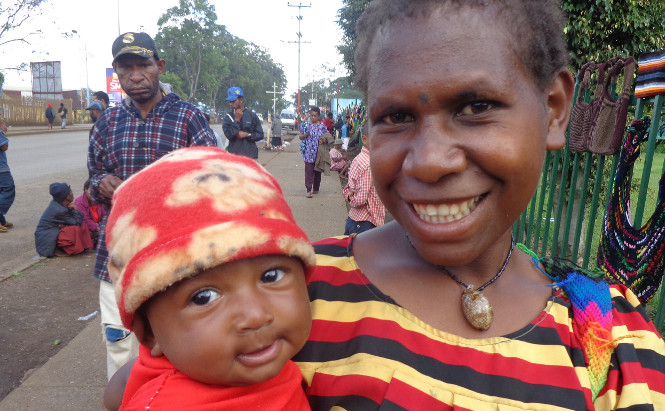 Fiji has a high unmet need for family planning. We have been working in Fiji since 2010 including implementing sexual and reproductive health education programs. This project developed a 'train the trainer' program to support health workers and clinical staff to effectively implement the Fiji Ministry of Health and Medical Services Family Planning Guideline. The capacity building programs made a sustainable change in country by increasing knowledge and access to information surrounding sexual and reproductive health.
Achievements:
22 Ministry of Health and Medical Services staff trained
With the significant proportion of the PNG population living in rural and remote areas, the issue of access to and understanding of sexual and reproductive health remains a challenge. The low level of knowledge of health workers also means minimal support for the population on vital sexual and reproductive health topics. Since 2008, Family Planning Australia has worked in PNG to develop and deliver sexual and reproductive health courses, including supporting the development and facilitation of a 12 month post graduate training programme. The curriculum is tailored to the local context, while at the same time applying international best practice.
"I now feel I can talk openly as a result of the course and I feel I have vast knowledge about certain issues. Before the course my world was too narrow."
Achievements:
22 clinicians trained
534 peer educators trained in men and boys behaviour change program
4,696 people have been trained in HIV and gender issues
Publications
Working together to advance reproductive and sexual health outcomes in the Pacific Region