"Ensure Australia's international funding is maintained & grown in the face of the #GlobalGagRule… https://t.co/ThTi9qRMhV"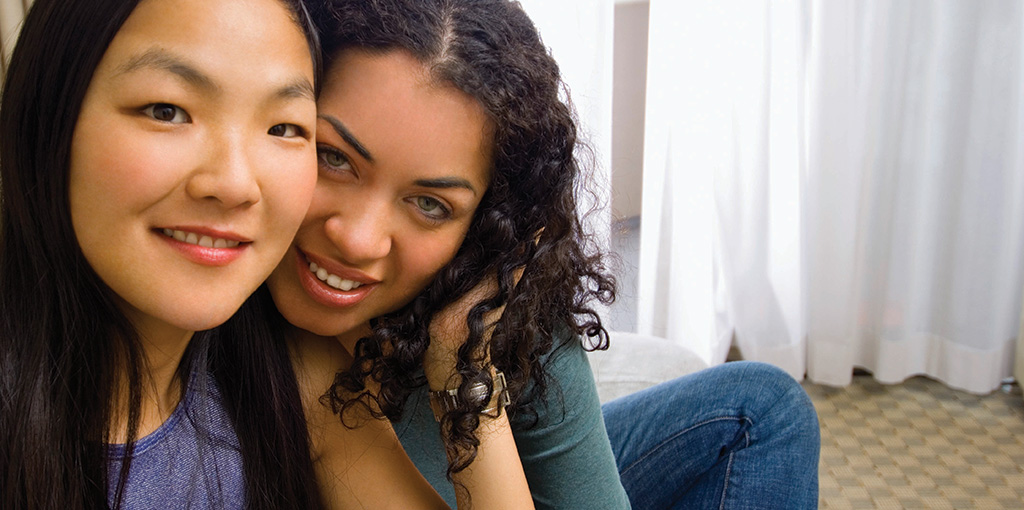 Stay tuned to the Huffpost Australia live feed - our Medical Director Dr Deborah Bateson will be featured soon to discuss contraception. In......
I visited the Family Planning NSW clinic and it was so helpful, I was so unsure at first but it has been a great resource for me to turn to.
Shalinee, Hindi