Clinics
Clinic Information
Family Planning NSW clinics are open and ready to help you with all your reproductive and sexual healthcare needs.
Each Family Planning NSW clinic offers a range of reproductive and sexual health services. These services include contraception information, contraceptive procedures (IUD and Implanon), pregnancy options including early abortion, STI testing and management, advice regarding management of menopause symptoms, and more.
In line with current NSW Health recommendations, we have infection control practices to ensure your safety and that of our staff, and are practicing social distancing in all our facilities. If you are unwell, have travelled outside of Australia in the past 14 days, have had close contact with someone who has coronavirus (COVID-19) and need to reschedule your appointment, please contact our reception staff to do so.
Gap fees apply to our consultations - please click here for more information.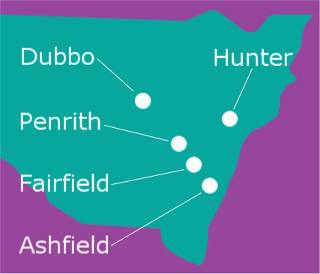 Address
328-336 Liverpool Road

Ashfield NSW 2131
Phone
(02) 8752 4316
Address
Ground Floor, 384 Hunter Street

Newcastle NSW 2300
Phone
(02) 4929 4485
Address
13 Reserve Street

Penrith NSW 2750
Phone
(02) 4749 0500
Address
2B/155 Macquarie Street

Dubbo NSW 2830
Phone
(02) 6885 1544
Address
24-26 Nelson Street

Fairfield NSW 2165
Phone
(02) 9754 1322