International

Our work bringing family planning services to the Pacific saves lives and builds sustainable futures and is funded by donations and the Australian Government.
Family planning in the Pacific means:
access to contraception so women can choose when and how many children to have and girls can stay in school longer and eventually earn an income
access to trained midwives, nurses and doctors
fewer unsafe pregnancies and fewer unsafe abortions
reduced maternal and infant mortality
women are better able to feed, educate and support their children
cervical cancer screening and treatment
Your donation can save lives and give girls a future.
Our programs:
train local health workers and clinicians to deliver family planning services
improve access to contraceptive supplies and enable women to choose the timing and spacing of their children
educate communities about gender-based violence, STIs, HIV, safe sex, and respectful relationships
improve gender equality and health outcomes through men's behavior change programs
train local NGOs to deliver family planning information and education
promote healthy sexuality
support local government and NGOs deliver cervical cancer screening and treatment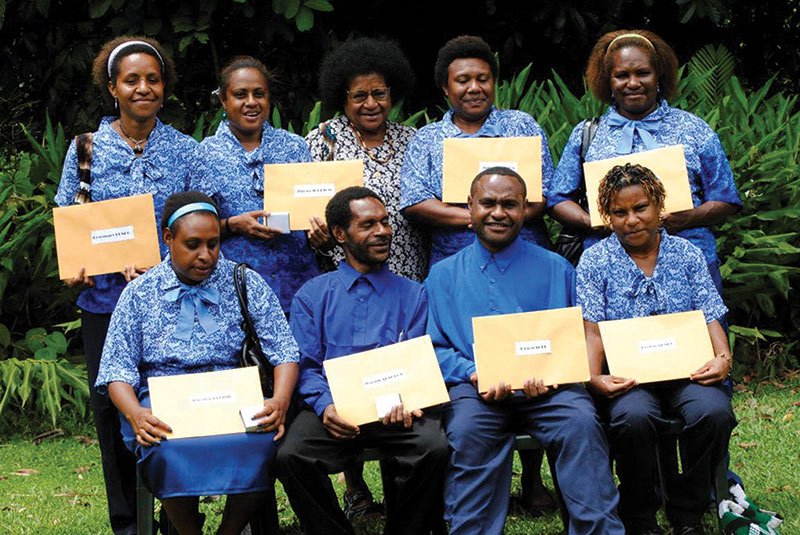 Where We Work: the Pacific
The Pacific has some of the worst reproductive and sexual health statistics globally.
high rates of maternal and infant mortality
unintended and teenage pregnancies
sexual violence
unacceptably high rates of cervical cancer deaths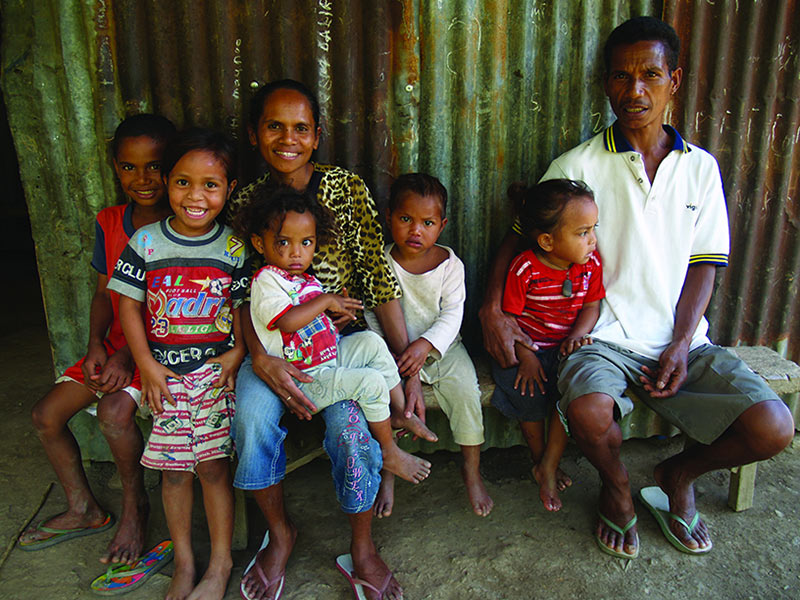 To lodge a complaint against our organisation, please email feedback@fpnsw.org.au. If you are not satisfied with the response and believe our organisation has breached the ACFID Code of Conduct, you can lodge a complaint with the ACFID Code of Conduct Committee.