International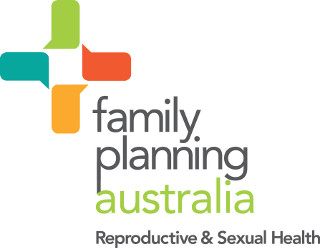 Our mission is to enhance the reproductive and sexual health and rights of Pacific Island communities by supporting all people to have control over and decide freely on all matters related to their reproductive and sexual health throughout their life. Annually we reach over 14,000 people across ten countries, supporting contraception, sexual and reproductive health, cervical cancer, disability and gender projects.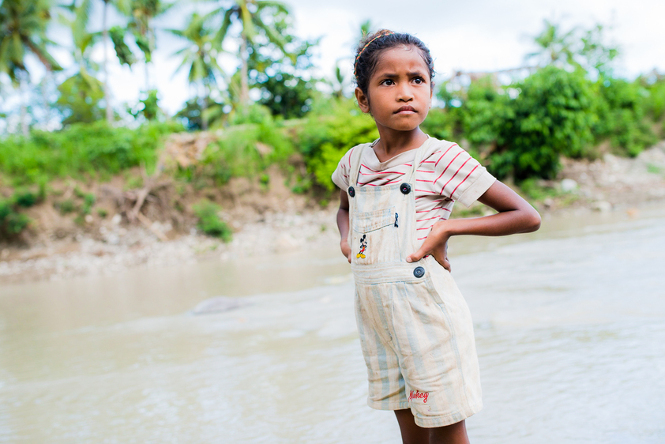 Where we work
We work across the Pacific in Fiji, Papua New Guinea, Samoa, Solomon Islands, Timor Leste, Tonga, Tuvalu, Vanuatu, Kiribati, and Cook Islands. The Pacific has some of the worst reproductive and sexual health indicators globally but is often neglected in the global development landscape. As our closest neighbours, we have the capacity to support and make a difference for communities.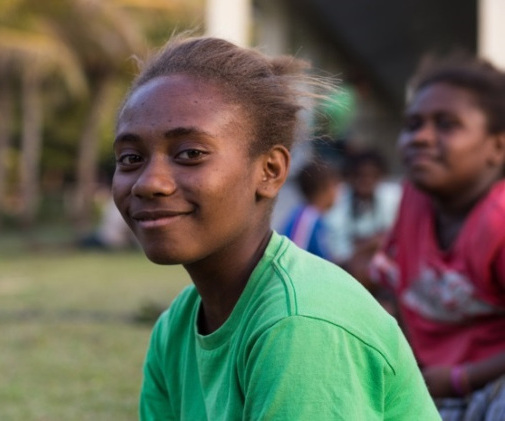 Sustainable Development Goals
Universal access to sexual and reproductive health and rights (SRHR), including family planning services, is critical if we are to achieve the Sustainable Development Goals (SDG). Empowering women and their families to decide on the number, timing and spacing of their children is not only a matter of health and human rights but also affects non-health sector issues that are vital to sustainable development including gender equality, education, climate change, justice and the economy. Without SRHR, and importantly, good data on sexual and reproductive health and services the effectiveness of other strategies will be reduced. They will cost more to implement, and they will take longer to achieve. SRHR is the foundation for achieving this ambitious agenda.
How we support
We focus our work around five key programme areas:
Family Planning Australia receives support from the Australian Government through the Australian NGO Cooperation Program (ANCP). We are an ACFID Member. We are supported by UNFPA.