International

Family Planning NSW is working to assist people living in poverty and disadvantaged communities to have improved access to comprehensive family planning and reproductive and sexual health services with funding from the Australian government and private donors.
The Department of Foreign Affairs and Trade (DFAT) Family Planning Guidelines recognise that access to family planning is one of the most cost effective approaches to reducing maternal and child mortality.
Our International Programme promotes the rights of all people to achieve reproductive and sexual health and wellbeing. 
Our approach is to develop collaborative partnerships at local, national and international levels. We are committed to long term capacity building with government and non-government organisations to address reproductive and sexual health needs of the community. We achieve this by providing best practice services, enhancing the knowledge and skills of service providers, improving the body of knowledge about reproductive and sexual health through rigorous research and evaluation, and leading international development projects to promote the rights of marginalised people in developing countries. We have expertise in family planning; cervical cancer screening and treatment; sexually transmissible infections, including HIV; gender equality; education and training; advocacy and policy development.
All of our international projects are closely aligned to the achievement of the United Nations' Sustainable Development Goals, in particular: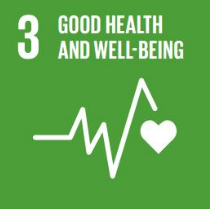 Goal 3: Ensure healthy lives and promote well-being for all at all ages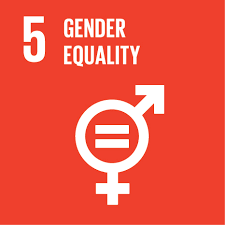 Goal 5:  Achieve gender equality and empower all women and girls
Family Planning NSW is fully accredited by the Australian Government Department of Foreign Affairs and Trade in relation to the management of international aid projects.  
Family Planning NSW is a member of the Australian Council for International Development (ACFID) and adheres to ACFID Code of Conduct which defines minimum standards of governance, management and accountability of development in non-government organisations (NGOs).
Adherence to the Code is monitored by an independent Code of Conduct Committee elected from the Non-Government Organisation (NGO) community. Our voluntary adherence to the Code of Conduct demonstrates our commitment to ethical practice and public accountability.
More information about the ACFID Code of Conduct can be obtained from Family Planning NSW by contacting us and from ACFID at: www.acfid.asn.au | Email: code@acfid.asn.au | Tel: +61 2 6281 9222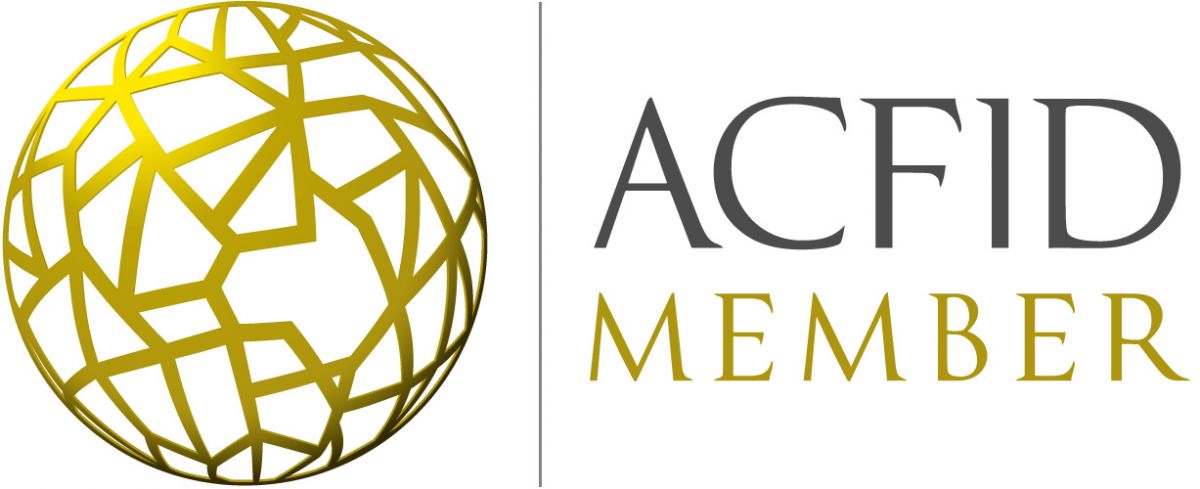 Family Planning NSW is a member of the International Sexual and Reproductive Health and Rights Consortium, a partnership of non-government organisations committed to advancing universal access to reproductive and sexual health rights, with a focus on Asia and the Pacific.
Family Planning NSW is a member of the Australian Disability and Development Consortium that promotes the rights and inclusion of disabilities within development activities.
Contact us to learn more about the International Programme.