International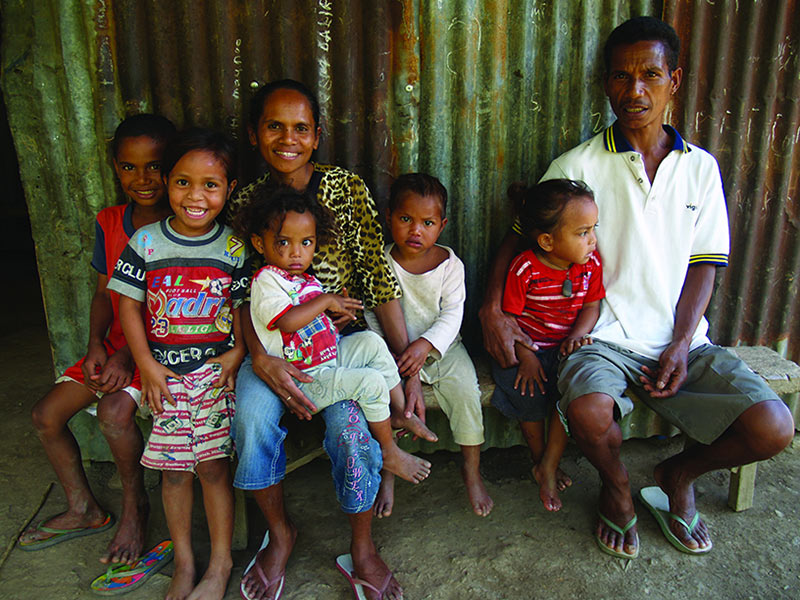 We work in Fiji, Vanuatu, Papua New Guinea, Timor-Leste, Solomon Islands, Cook Islands, Samoa, Tonga, and Tuvalu.
Family Planning NSW provides reproductive and sexual health services and training in the Pacific, where we are known as Family Planning Australia. The Pacific has some of the worst reproductive and sexual health indicators globally, with high rates of maternal and infant mortality, unintended and teenage pregnancies, sexual violence and unacceptably high rates of cervical cancer deaths.
Family Planning Australia builds partnerships with family planning organisations at national and international levels, and with local NGOs and government health services to improve access to comprehensive reproductive and sexual health services with funding from Australian Aid, through the Department of Foreign Affairs and Trade, and private donors.
All of our international projects closely align with achievement of the United Nations' Sustainable Development Goals and in particular:
Goal 3: Ensure healthy lives and promote well-being for all at all ages
Goal 4: Ensure inclusive and equitable quality education and promote lifelong learning opportunities for all
Goal 5:    Achieve gender equality and empower all women and girls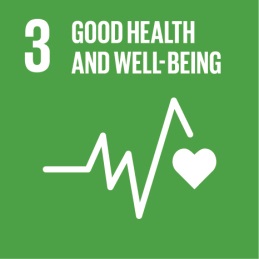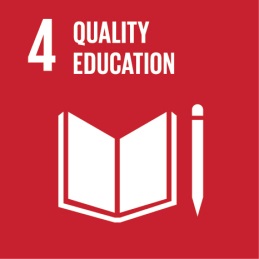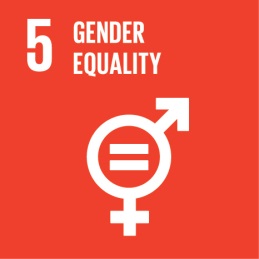 Our approach is to develop collaborative partnerships at local, national and international levels. We are committed to long term capacity building with government and non-government organisations to address reproductive and sexual health needs of the community. We achieve this by providing best practice services, enhancing the knowledge and skills of service providers, improving the body of knowledge about reproductive and sexual health through rigorous research and evaluation, and leading international development projects to promote the rights of marginalised people in developing countries.
Family Planning NSW is accredited by the Department of Foreign Affairs and Trade (DFAT) responsible for managing Australia's aid program. To maintain accreditation, Family Planning NSW's systems, policies and processes are rigorously reviewed by the Australian Government. Family Planning NSW receives support through the Australian NGO Cooperation Program (ANCP).
Family Planning NSW Code of Conduct and Ethics reflects its commitment to transparency, accountability, and integrity. Family Planning NSW is a signatory to the Australian Council for International Development (ACFID) Code of Conduct, which is a voluntary, self-regulatory sector code for good practice.  As a signatory, we are committed and fully adhere to the ACFID Code of Conduct, undertaking and evaluating our work with transparency, accountability and integrity.
If you are not satisfied with our response to your complaint and believe our organisation has breached the ACFID Code of Conduct, you can lodge a complaint with the ACFID Code of Conduct Committee at code@acfid.asn.au. Information about how to lodge a complaint with ACFID can be found at www.acfid.asn.au.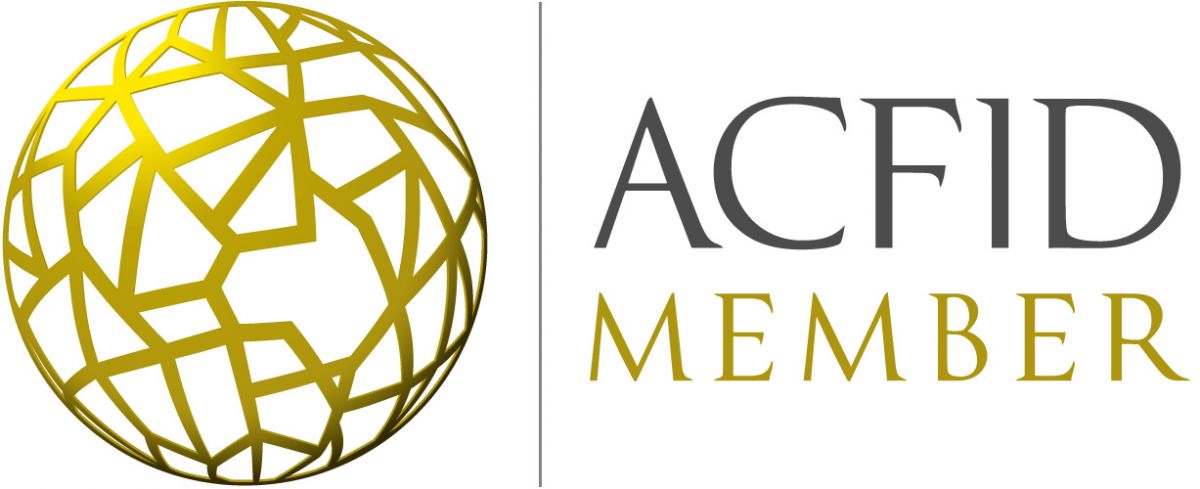 Family Planning NSW is committed to the safeguarding of children and recognises that in the international development setting the protection of children faces particular challenges. Family Planning NSW has a zero tolerance to child exploitation and abuse and believes all children have the right to be safe at all times. For all international development activities in which it takes part, Family Planning NSW will take all measures necessary to ensure the rights of children to protection, safety and well-being as outlined in our Child Safeguarding Policy - International Program.
Family Planning NSW is a member of the International Sexual and Reproductive Health and Rights Consortium, a partnership of non-government organisations committed to advancing universal access to reproductive and sexual health rights, with a focus on Asia and the Pacific.
Family Planning NSW is a member of the Australian Disability and Development Consortium that promotes the rights and inclusion of disabilities within development activities.
If you wish to lodge a complaint with our organisation, our complaints handling policy can be found on our website: www.fpnsw.org.au. Formal complaints can submitted by email at:  feedback@fpnsw.org.au.
Contact us to learn more about the International Programme.