Non-English speaking
Every day we listen to, care for, treat and support people from diverse backgrounds who have concerns about their reproductive and sexual health.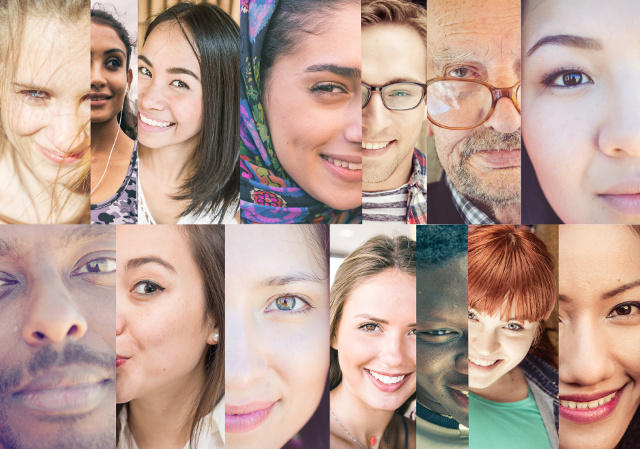 You can talk to us about matters that are private and personal. We listen without judgement to every story to help find answers that are right for you and your circumstances. Everything that you say will be kept confidential.
Free interpreter services can be arranged for you.
We also have a range of health information in your language.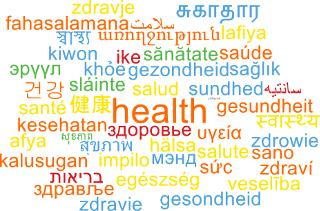 You can search for them in the dropdown menu on the right or check them out in our Fact sheets in community languages page.
Digital stories