Newcastle Clinic
Clinic information
Ground Floor, 384 Hunter Street
Newcastle NSW 2300
** The phone lines at our Newcastle clinic is currently down due to an ongoing fault in the Hunter area. This is also affecting internet/email access.
If you already have an appointment, please come in. The main phone number (02) 4929 4485 is being diverted to a mobile phone and will not have hold facility. If you don't get through straight away please try calling again.
Telstra has advised that the issue should be fixed by Monday, 23/04/18.
Thank you for your patience while this issue is being resolved.
From 8 January, works will continue along Hunter Street for the light rail construction from Merewether Street to Wolfe Street. Work is expected to take 6 months with changed traffic and pedestrian access in place during this time.
Check newcastletransport.info for more details on bus route changes.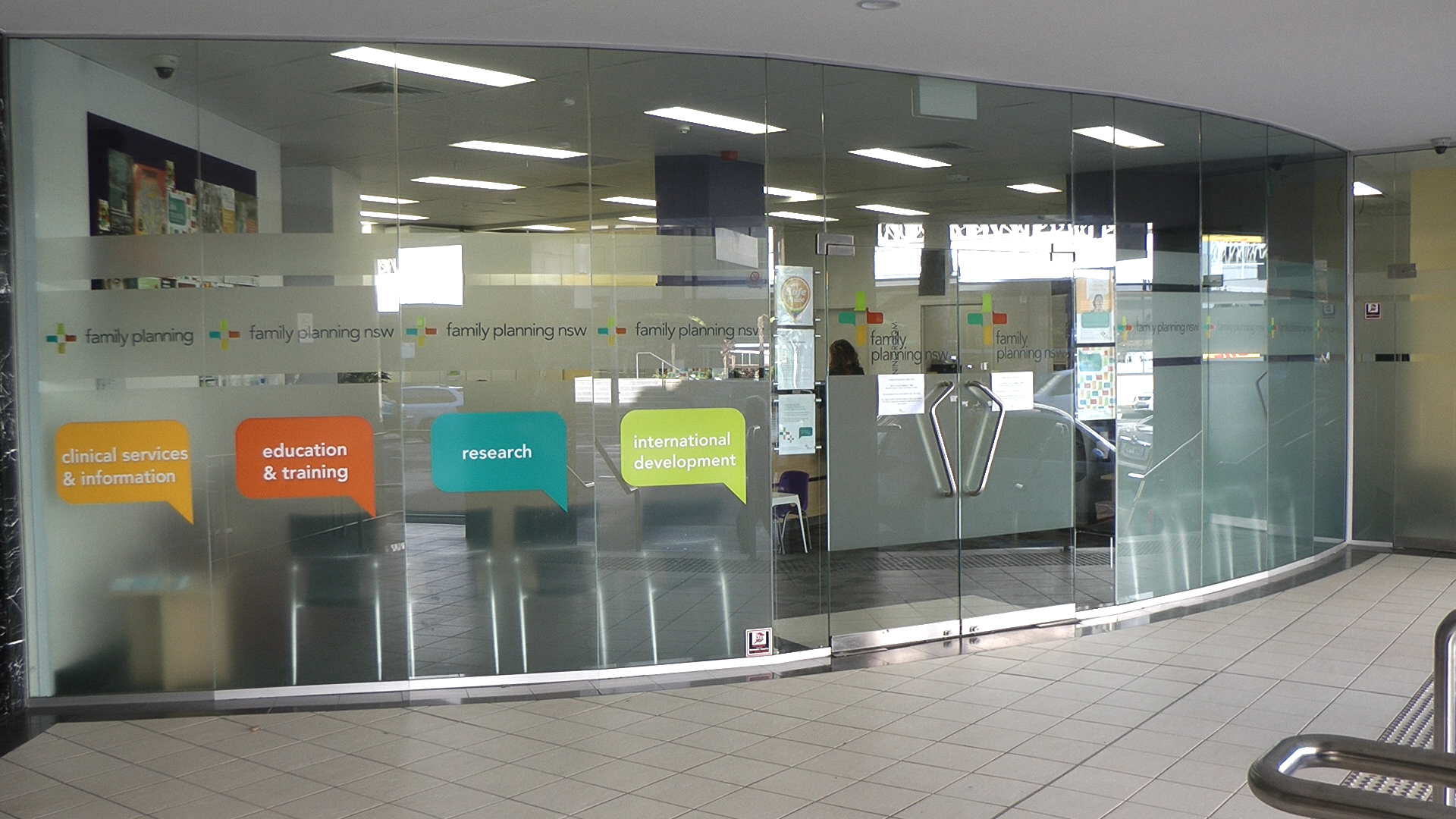 Opening hours
| | |
| --- | --- |
| Monday, Thursday, Friday | 8:30am - 5:00pm |
| Tuesday & Wednesday | 8:30am - 5:30pm |
Youth Drop-in Hours (up to 24 years of age)
| | |
| --- | --- |
| Tuesday & Wednesday | 12:00pm - 5:30pm |
Make an appointment
Phone (02) 4929 4485 or request an appointment online
Note: In an emergency call 000 or attend your nearest hospital emergency department.
Fees
We charge a low fee for our clinical services, with some exemptions. Click here to find out more.
Getting here
There is metered street parking near the clinic, including disability spots. Local buses service the clinic, and the closest train station is Hamilton.
Languages other than English
If you require an interpreter to be present during your consultation please advise the receptionist. Clinic information is available in the following languages:
Arabic
Chinese
Dari
Farsi
Macedonian
Vietnamese