Cervical Screening Project - Fiji
Summary
Partners
Fiji Ministry of Health and Medical Services
Fiji Nursing Association
Reproductive and Family Health Association of Fiji
Key outcomes
Worked with partners to prove that using VIA - visual inspection with acetic acid followed by cryotherapy is feasible in Fiji.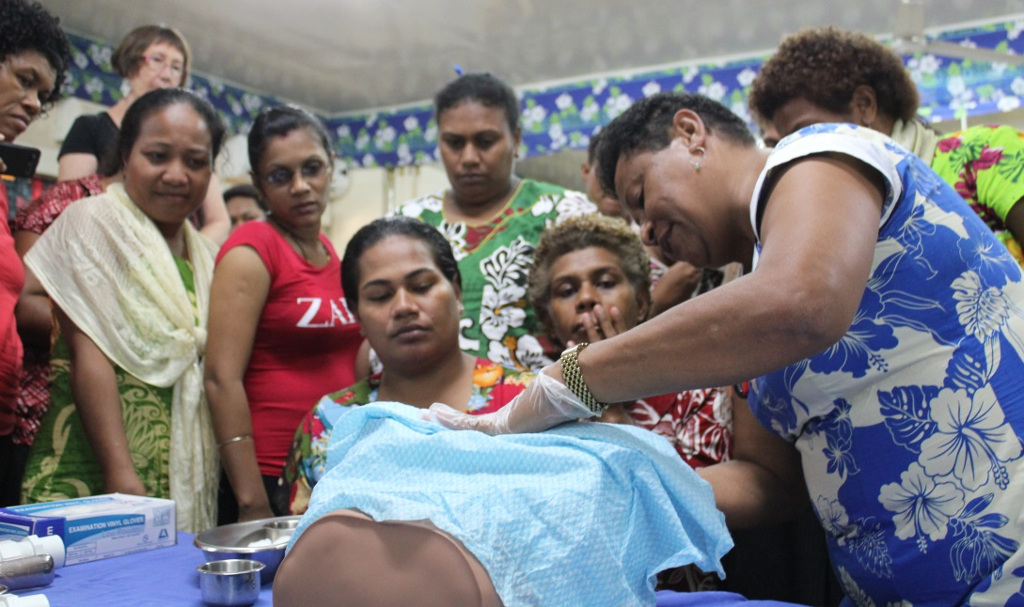 Customised training materials to the Pacific environment and trained 69 clinicians to implement cervical cancer screening.
Developed and implemented resources to educate women and men about cervical cancer, including publishing a translated flip chart. Awareness raising activities implemented reaching 6,037 people.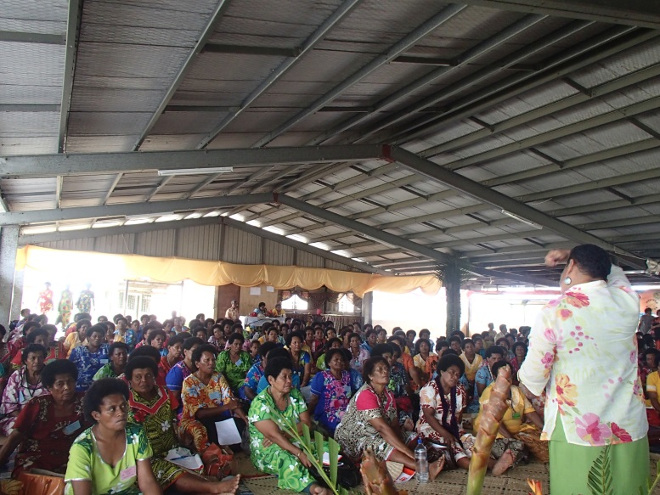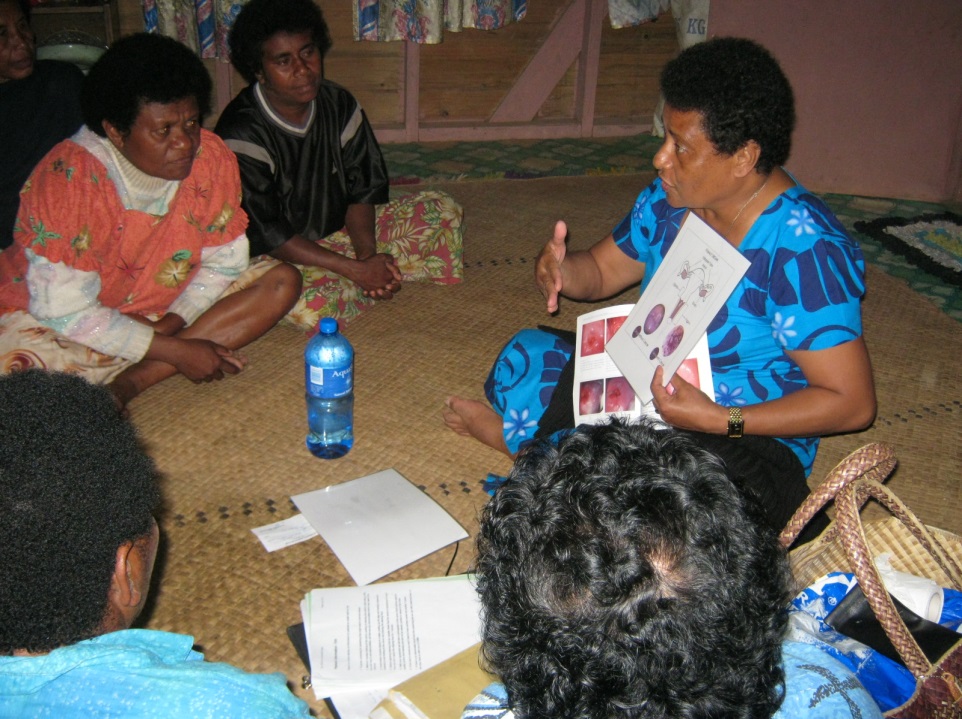 Supported the Fiji Ministry of Health and Medical Services to document the Cervical Cancer Screening Policy 2015 and to implement a national cervical cancer screening program.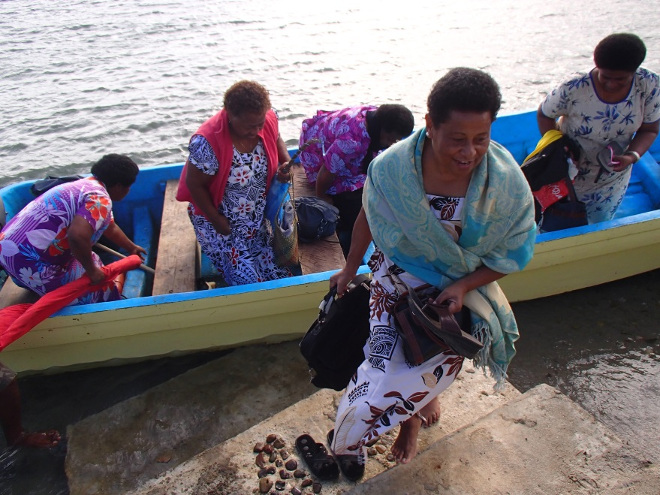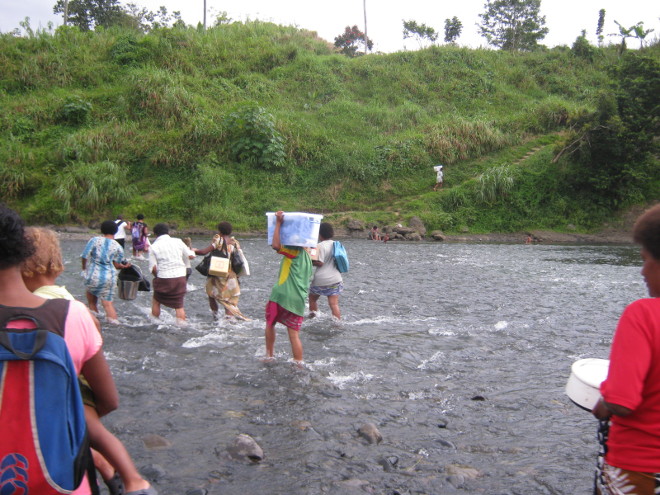 Publication
Fong J, Gyaneshwar R, Lin S, Morrell S, Taylor R, Brassil A, Stuart A, McGowan C., Cervical screening using visual inspection with acetic acid (VIA) and treatment with cryotherapy in Fiji., Asian Pac J Cancer Prev, 2014;15(24), 10757-62, Jan 2014
Link