Family Planning NSW - Roe v Wade Position Statement
Family Planning NSW strongly supports abortion being safe, lawful, accessible and affordable. We work with people every day navigating their pregnancy choices and accordingly, treat abortion as an essential aspect of reproductive healthcare.
We are an organisation deeply concerned by moves anywhere in the world which wind back people's access to essential healthcare.
It is shocking to see the US Supreme Court striking down Roe v Wade and stripping away the protections which have ensured access to safe and accessible abortion in the United States of America over the past 50 years. Abortion is recognised as an essential aspect of reproductive healthcare and a basic human right by the United Nations Human Rights Committee.
Removing legal access to abortions in large parts of the US impacts millions of women, girls and other people who may need to access safe, timely, affordable and compassionate abortion care.
We know, removing legal access to abortion threatens the sexual and reproductive health of pregnant people. Criminalisation of abortion does not stop abortion. It simply means access to safe, affordable care is most difficult for the most vulnerable people. This includes those who may not be able to afford to travel interstate or access expensive private services far from their home. Removing access to safe abortion increases the risk that people will resort to unsafe care outside of hospitals and specialised clinics.
This move will also restrict American health workers from providing a full range of reproductive health services. Our thoughts are with all our US healthcare colleagues who provide abortion care and will now face impossible choices between providing appropriate care that matches scientific evidence and risking criminal penalties.
The changes will cost lives and responsible organisations must speak out against this. Limiting reproductive healthcare undermines gender equality, human rights, privacy and individual freedoms.
Events in the United States of America serve as a stark reminder that hard won rights gained over many decades, must forever be safeguarded and defended.
We urge you to sign on and show your strong support for abortion being treated as healthcare.
Organisations are encouraged to provide their logo if they would like it to be displayed on our website and socials under this statement. We will not further use or retain corporate logos beyond this use.
Statement Partners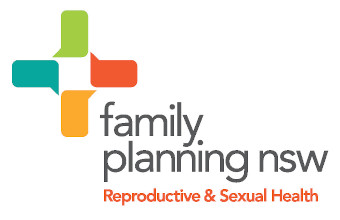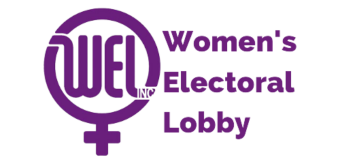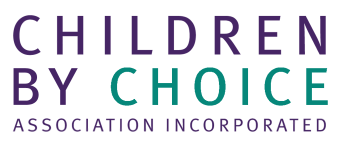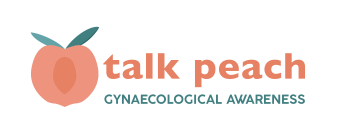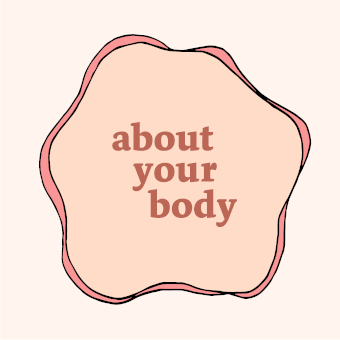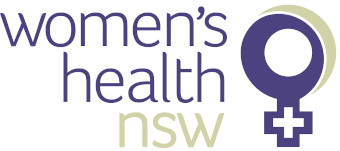 Statement Signatories
Abbie Lucas
Abi Monaghan
Alex Greenwich MP
Alexandra James
Alicia Yu
Belinda Miranda
Bronwyn Littlewood
Caitlin O'Neill
Donna Brooks
Edwina Mead
Eliza Basheer
Elodie Gooden
Emily Turner
Faraz Anarwala
Gary Trenaman
Gayatri Nair
Genevieve Triemstra
Heather Smith
Jane Bullen
Jodie Duggan
Johanna Webster
Julie Lien
Kate Frank
Kathy Blanter
Kipp Lee
Kirsty Fleming
Kristy Burrows
Kristy Fischer
Laila Shatry
Laura Henschke
LEANNE Abbott
Lisa Shipley
Louise Dimmock McLeod
Makayla Reed
Mark Faulds
Meagan Lewis
Meredith Gooden
Neha Sivakumar
Roxene Mortimore
Roy Bishop
Sarah Ratcliffe
Sarah Waters
Sheila Reed
Stephanie Chen
Tara Hunter
Teagan Chapman
Trish Doyle