Newington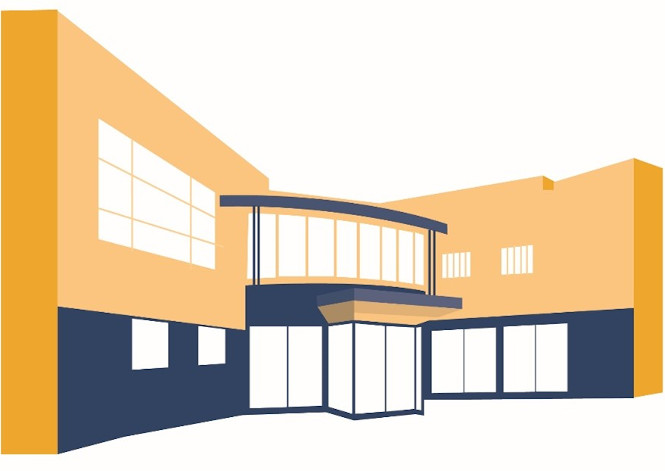 We've moved
Family Planning NSW has moved to a new state-of-the-art facility in Newington.
We had been at our Ashfield home for 30 years, but had outgrown the site and have moved into a new facility that will allow us to grow our workforce and services.
The new facility is a statewide hub for patient care, professional education, research and international programs focused on improving reproductive and sexual health outcomes.
We are excited to be joining the fast-growing Sydney Olympic Park area, close to Parramatta and Western Sydney. The Newington facility joins our existing fixed clinics in Newcastle, Penrith, Fairfield and Dubbo, bringing us closer to communities in need.
Why we moved?
At Family Planning NSW, we like to think ahead. In 2011, we engaged a consultant to advise us on our long-term goals, with a focus on reaching the areas of greatest reproductive and sexual health need in NSW.
Over the past decade, we have been working to upgrade or relocate our existing sites and forming strategic partnerships to provide outreach services to clients in key locations including Western Sydney, the Hunter region, and Western NSW.
Newington is located within greater Western Sydney, an area that will experience significant growth and change over the next 20 years. People in Western Sydney also typically experience poorer reproductive and sexual health outcomes than average, due in part to limited access to appropriate health services and information.
Compared to our previous head office location in Sydney's inner west, the Parramatta region also has a larger population of young people, and people from culturally and linguistically diverse backgrounds. These are priority populations for Family Planning NSW to reach with our expert reproductive and sexual health services.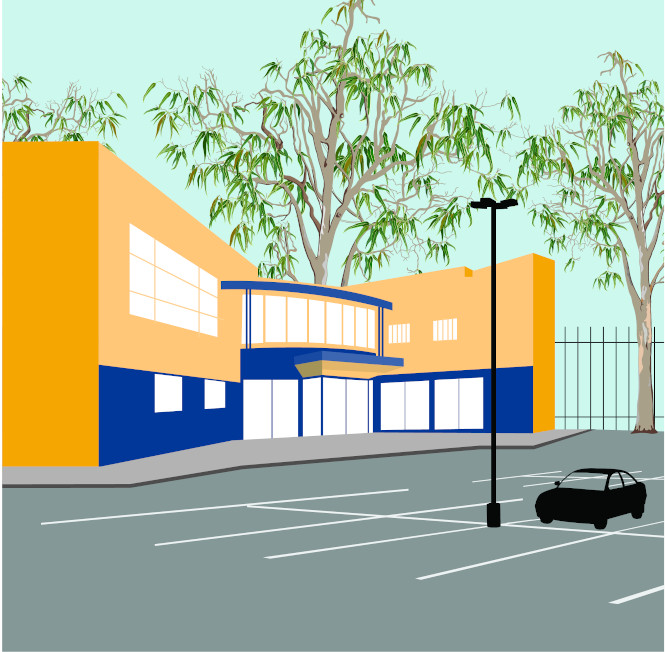 What the new facility offers?
The Newington facility delivers a professional clinic with a state-of-the-art licensed day procedure unit, a professional education hub and a large modern workplace with contemporary infrastructure for research and health promotion activities.
The education and training facility will be a hub of excellence to provide reproductive and sexual health education to health professionals including doctors, nurses and midwives, as well as teachers, disability workers, youth workers and community members.
The facility provides a new and improved base for the Family Planning NSW Research Centre to conduct clinical trials, population health research and evaluation, develop nationally significant reports and provide evidence to governments on reproductive and sexual health. The fast-growing international programme will also benefit from the modernised facility as they continue to expand their training and development work across the Pacific.
The building is two-storey, but it will have lift access and will be disability friendly. There will be increased parking spaces, with approximately 100 parking spaces available to staff and clients in our car park, and ample available parking spaces in the immediate area. There are also strong public transport routes available.
Travel
It is a priority that our new site is easy to reach for existing and future clients. The new facility is located at 10 Avenue of the Americas, Newington.
We have ensured there is ample parking to cater to our growing client base.
Via public transport, the new site is connected by multiple bus routes that will drop you at the Avenue of Africa before Holker Street bus stop, less than 150 metres from the clinic.
By train, the closest stations are Sydney Olympic Park train station and Rhodes train station. You can take the 525 or 526 bus from these locations directly to the clinic. From Auburn train station, you can take the 544 bus directly to the clinic.
Some clients may also like to take the Parramatta Ferry to the Sydney Olympic Park Wharf and take the 526 bus from there to our Newington facility.
Booking an appointment
To book a clinical appointment at Newington, please call (02) 8752 4316.
Referrals
If you are a clinician looking to make a referral to our Newington clinic, please call 02 8752 4316.
If your client is unable to attend the Newington clinic, please ask them to call Family Planning NSW's Talkline on 1300 658 886 between 8:00am–8:00pm Monday to Friday.
Alternative ways to use Talkline include using the live chat on our website or emailing us at talkline@fpnsw.org.au.