What are the enablers for screening and how can you become involved?
Being aware that there are many barriers that prevent people with intellectual disability accessing screening is the first step in overcoming those barriers. There are strategies that are shown to enable a person with intellectual disability to access screening.
Here are some things that you can do:
provide health information in an appropriate format such as easy English resources and videos
demystify the screening process
support the person to attend the screening appointment
work with parents/carers and other disability support workers to promote preventative health screening
provide information on the screening process prior to attending the appointment
allow time for the person to discuss their concerns
be an advocate for the preventative health care of people with intellectual disability
Let's see what people with intellectual disability say about cancer screening.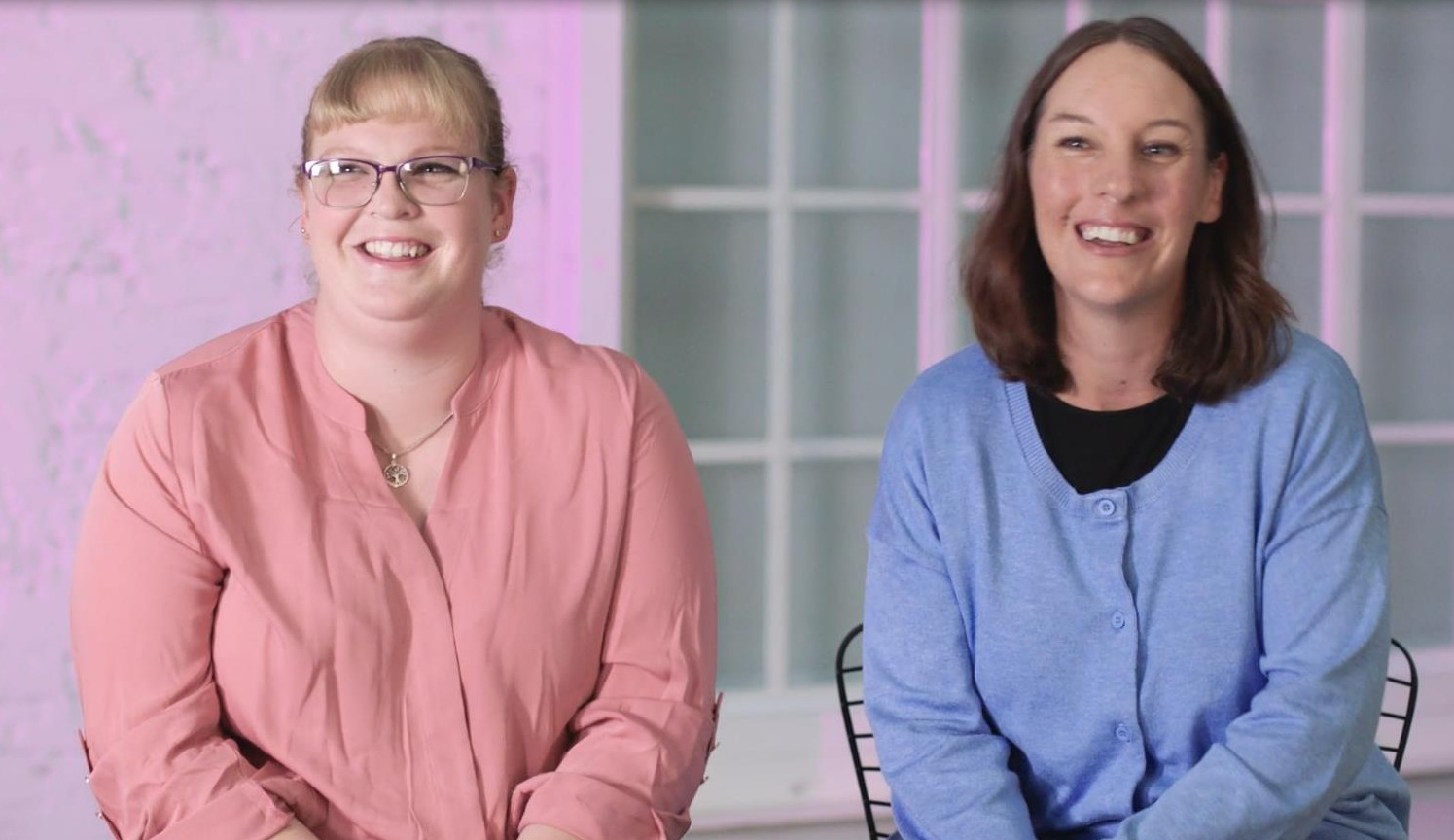 Tiffany and Taryn talk about the Cervical Screening Test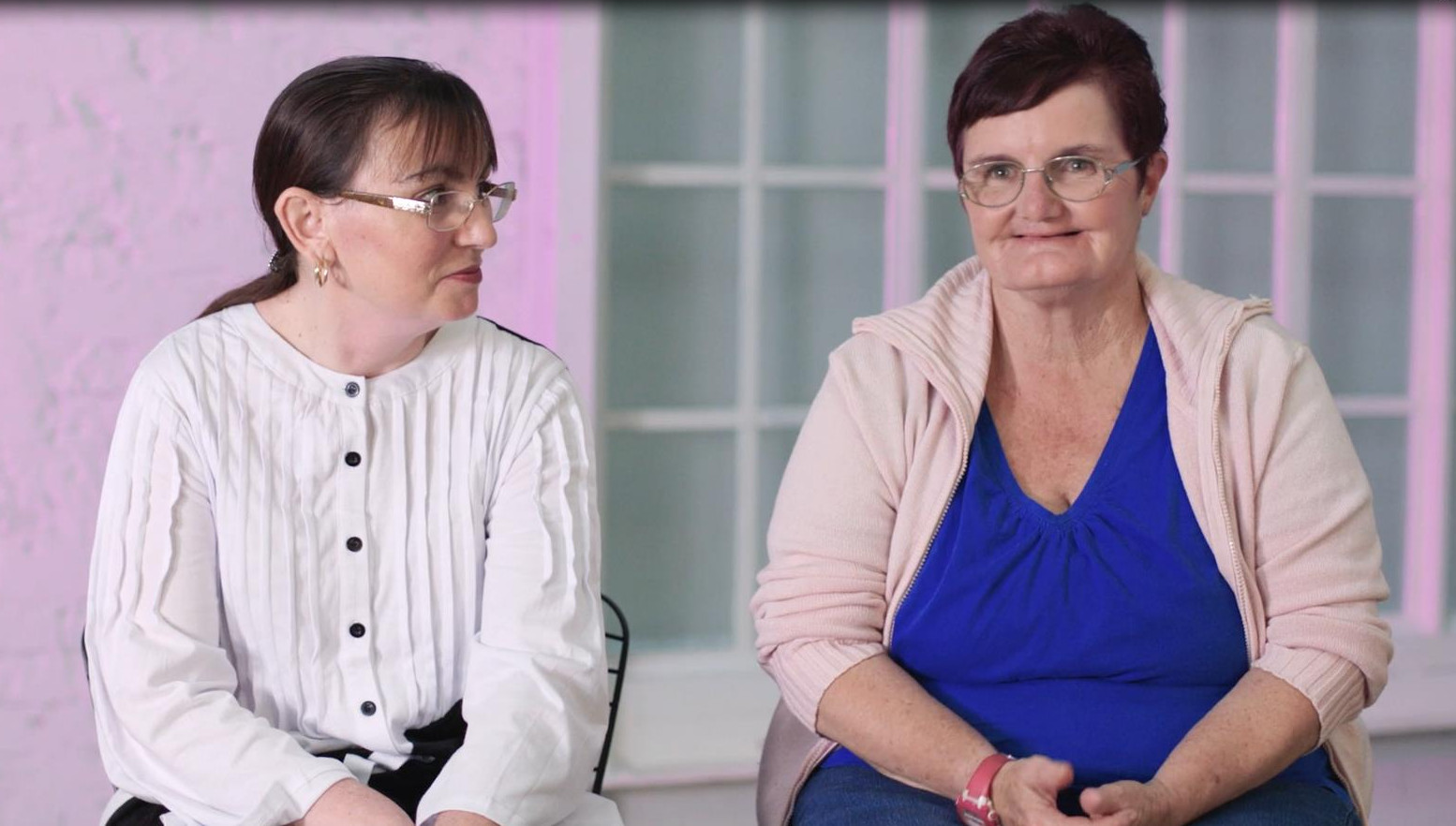 Gayle and Danielle talk about mammograms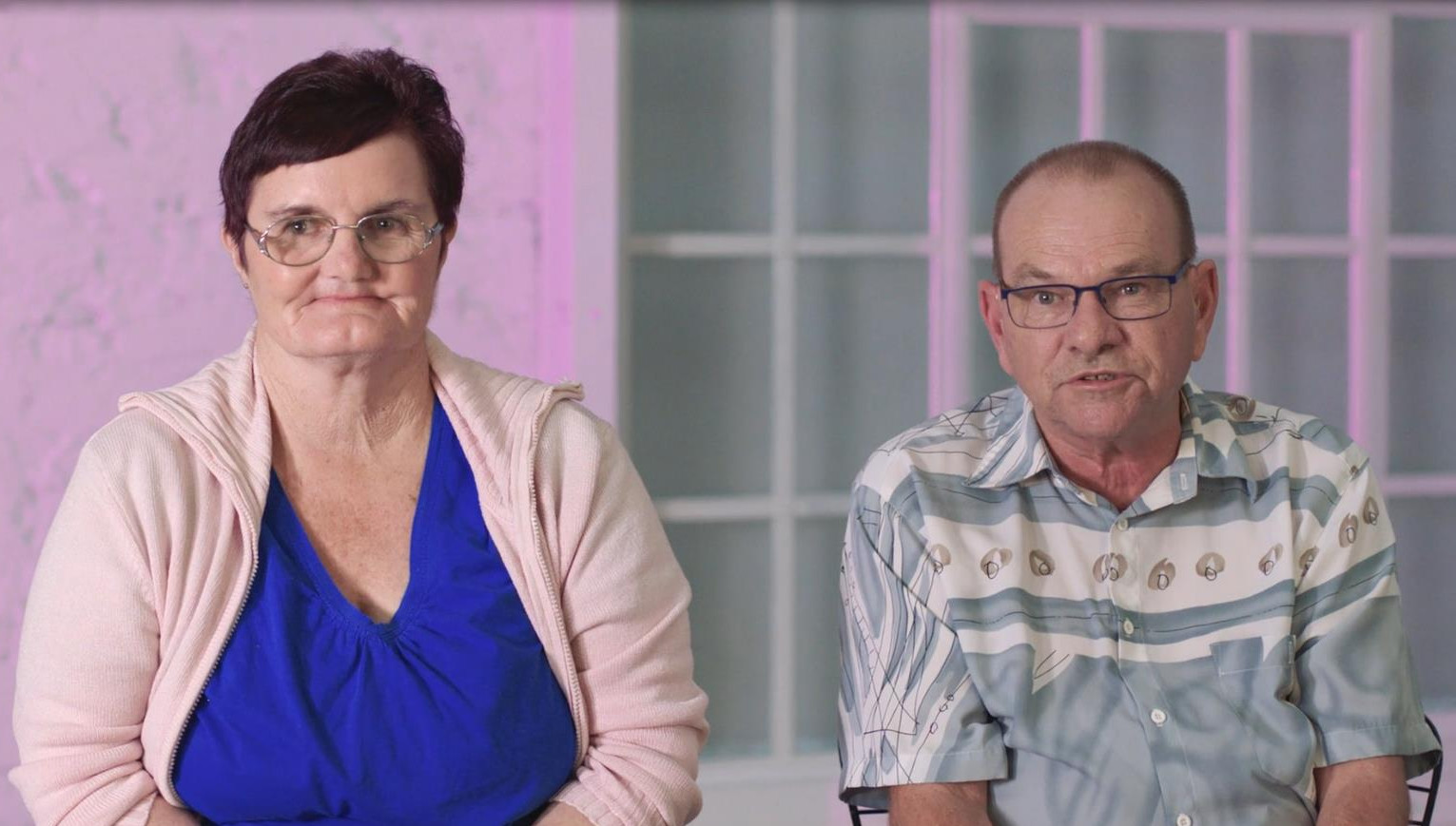 Kevin and Gayle talk about bowel screening
Why don't people screen?
Research shows that people with intellectual disability are more likely to experience poorer health, die prematurely, and receive inadequate healthcare. Their risk of aged related cancers has risen as their life expectancy has increased over the years but they do not access preventative health care to the same extent as others in the community.
There are a range of myths in our community about people with intellectual disability which need to be addressed and overcome. The myths include:
people with disability are either asexual or sexually deviant
people with disability are eternally 'childlike'
all people with disability are heterosexual (i.e. they are not LGBTIQ)
people with disability cannot make adult decisions around relationships, parenting and health
people with disability should not receive sexuality education as it makes them want to have sex
people with disability do not have sufficient life expectancy to warrant preventative cancer screening
When believed, these myths act as barriers to acknowledging that people with disability have the right to access preventative screening programs.
The facts are:
people with a disability have the right to choose whether they are sexual or not, whether they have sexual relationships with people of the same or different gender and whether they will have children
people with disability have the right to live free from exploitation, abuse and violence
education and information are essential if people with disability are to make healthy decisions, form positive relationships and have reduced vulnerability to abuse
people with disability are less likely to participate in screening and are therefore at equal or greater risk of developing cervical, breast and bowel cancer
people with disability have the right to access cancer screening tests